What do you do when a global pandemic threatens your summer internships? Move them over to the virtual world!
While many others cancelled their internships this year, we decided to go for a virtual approach. So, let's meet some of this year's interns and see what they think of this new way of approaching an internship, what they'll be doing and what they're expecting of us. 
Before starting, each intern was given a list of projects to choose from, varying from theoretical work looking at how Equinor could become an 100% digital workplace or the effect of Covid-19 on the energy business to more hands-on technical work and development.
"The big question this spring was whether or not our internships were cancelled. I was really surprised and glad when I got the email that they were still on."
Michael Hoyer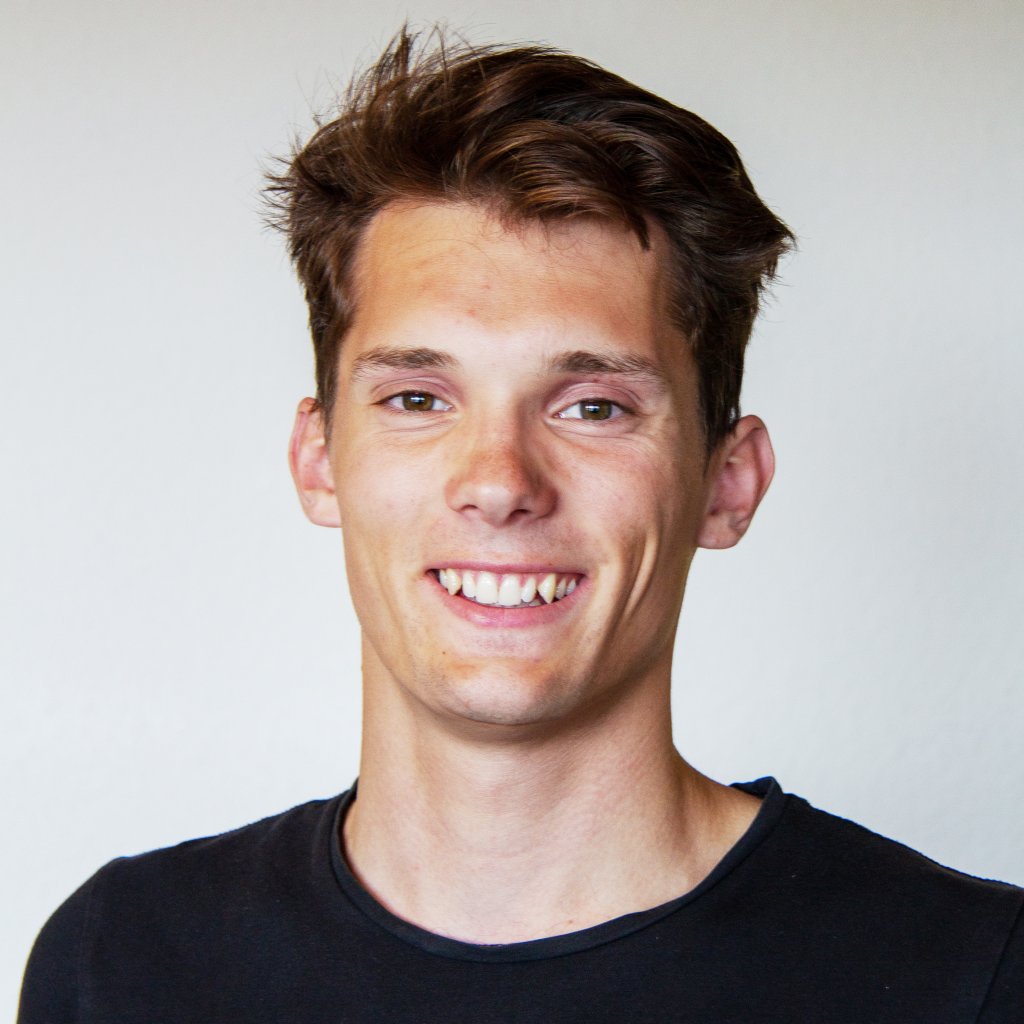 Michael is an engineering and ICT student at NTNU, and chose a project working with testing the Azure Internet of Things platform.
"Playing around with gadgets, getting them connected to each other and the internet and seeing what they can do sounds really interesting. I've played around with IoT for fun at home, but never with an actual goal in mind," he says.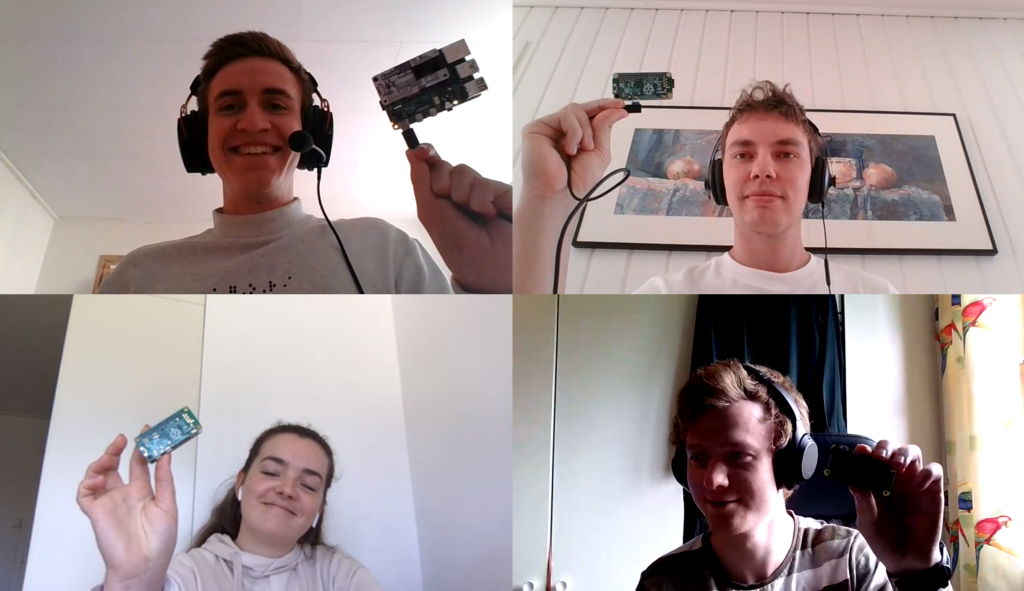 The first week, Michael and his four teammates have taken part in introduction webinars and talks, as well as the first meetings with their mentors. They have also been sent Raspberry Pi's to start working.
"Our mentor seems as interested and excited as us, and I'm looking forward to getting to know the team better. And I'm excited to see what the end product looks like, and if we'll be able to make working prototypes," Michael says.
This year, we're welcoming 235 virtual interns to Equinor.


Internships aren't just about getting to work in a company, it's also about getting to know the people who work there. Which can be a challenge when everything happens virtually.
"When I first learned that the internship would be virtual, I was wondering what it would be like to not have an office to go to and meet colleagues in person. But it's my first ever internship so I'm also not quite sure what I'll be missing out on," Sylvi Huynh smiles.
Sylvi is a third-year MSc student in computer science and is working on a project to create a web-app to use in Lean value stream mapping.

"It looks like we'll be working quite a bit in front end, which I'm not very experienced in. But I'm excited to learn something new and hopefully get some new input from my teammates. Everyone's from different programs and studies, so I think I'll be able to learn a lot from them." 
Sylvi Huynh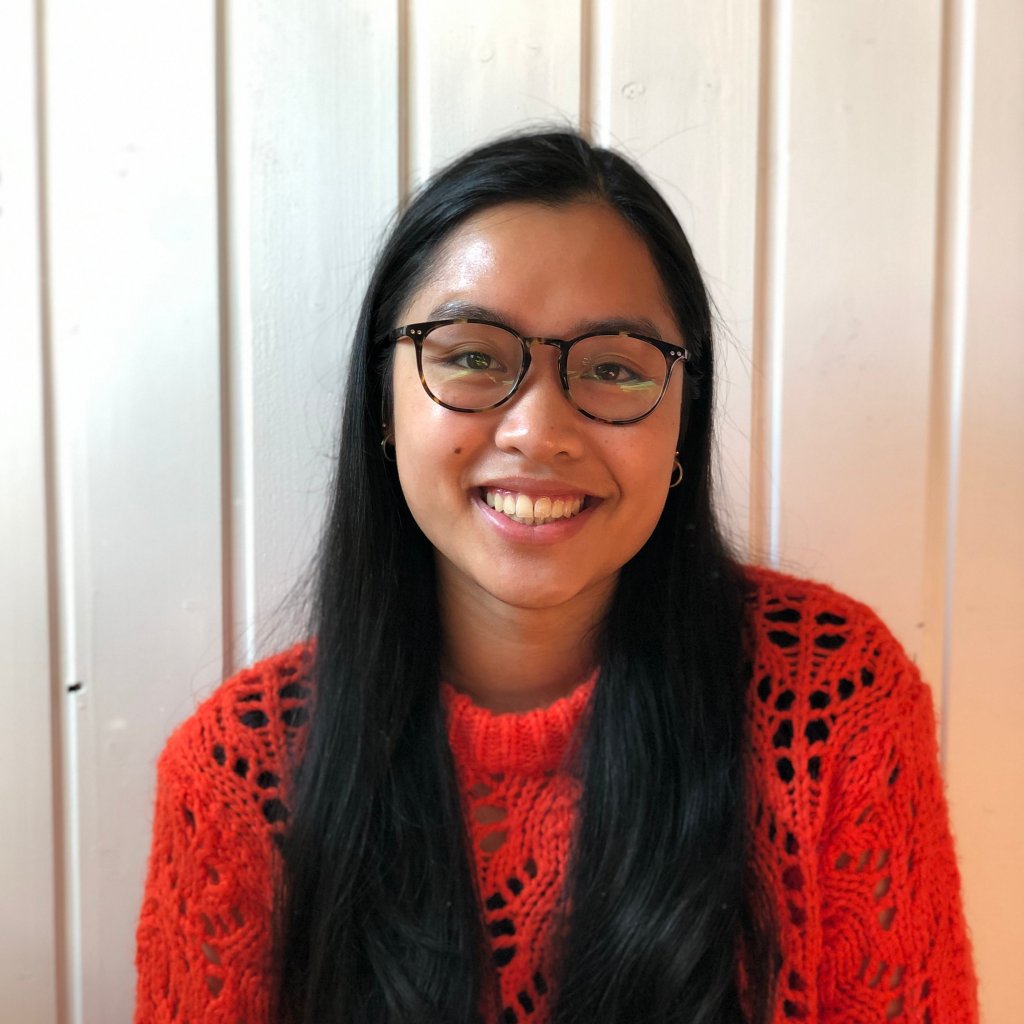 She says that it seems like there's a plan to make up for not being in the office and that she'll get a feel of what it's like to work in Equinor - even from home.
"I'm especially looking forward to learning more about what Equinor IT does and contributes to," she adds.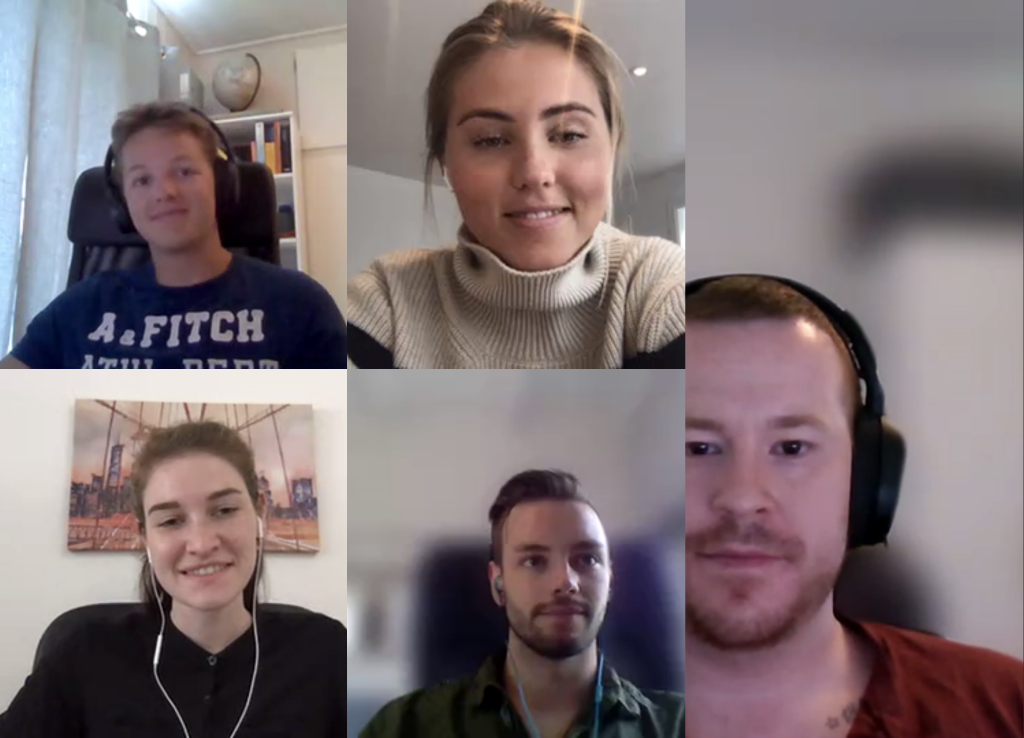 Virtual internship quick facts
From June 15 to July 31
Interns work from home and in teams
Each team receives a mentor to help them
20+ different projects and tasks to choose from
Each team will create a report or product to present
Weekly learning and social sessions on Teams
Taking responsibility from the start
Naturally, learning something new is far up on the list for any intern. And this year's cases will give them ample opportunity.  Ola Alstad, a 4th year mechanical engineering student focusing on robotics, will be working with web-augmented reality. 
Here, the teams are faced with three cases; to enhance existing 3D models, explore how they can better give a sense of scale to models, and see how AR can interact with robots. 
"I wanted to work with AR because it seems interesting and something I think there'll be more of in the future. Even though I'm not entirely sure how we're going to solve every challenge, I have faith that we'll get there in the end," Ola laughs.
The team all have in common that their studies focus on robotics. They'll also get to put their time-management skills to a test, since they're responsible for the progress and direction the work takes.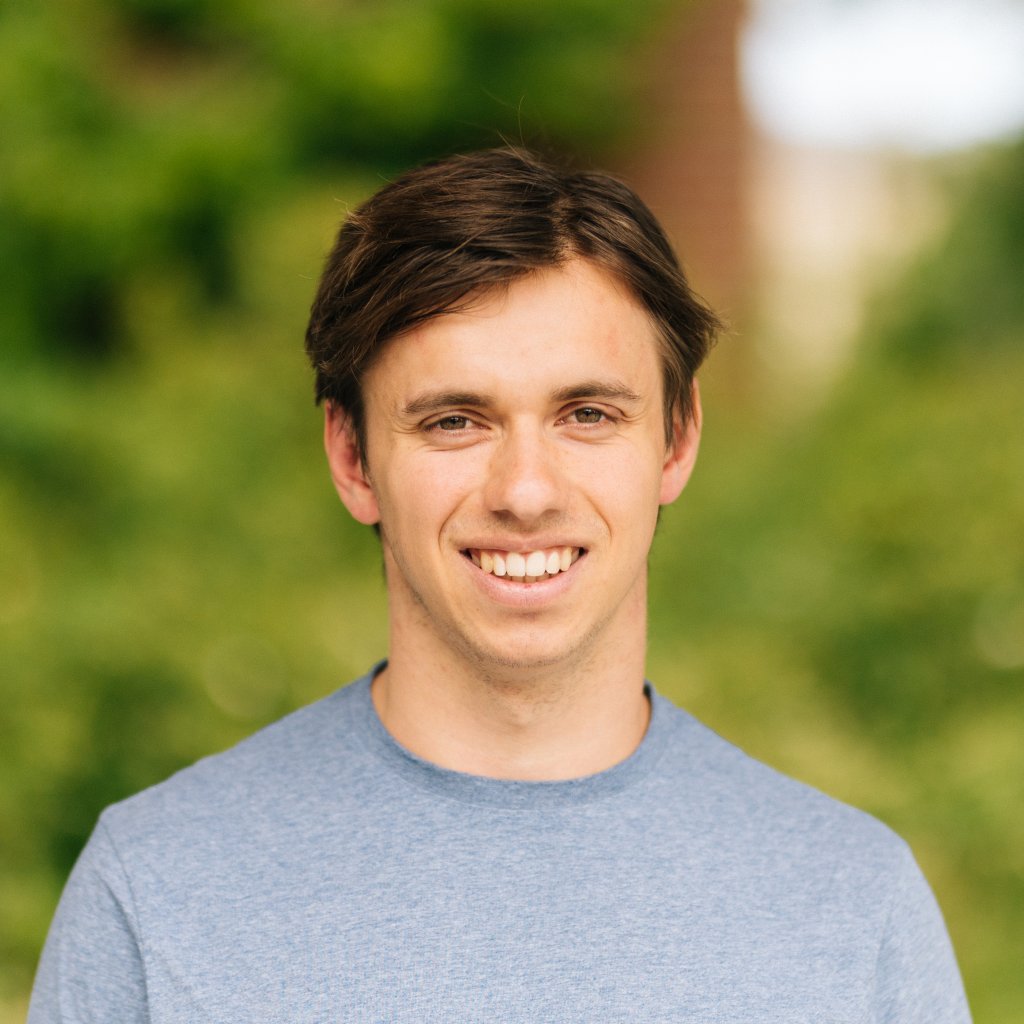 "I think it's great that we get this amount of responsibility from the start. We get to decide the direction, but if we're completely stuck then our mentor isn't far away and always ready to help." 
Ola Alstad
Like most of us, he was uncertain what the year would look like as the Covid-19 pandemic grew in magnitude. 
"While I'd prefer being in an office, I'm glad that they didn't just cancel the internship. The biggest issue working from home might be overcoming the barrier of contacting people if you have any questions, which can be higher when you're working remote," Ola says.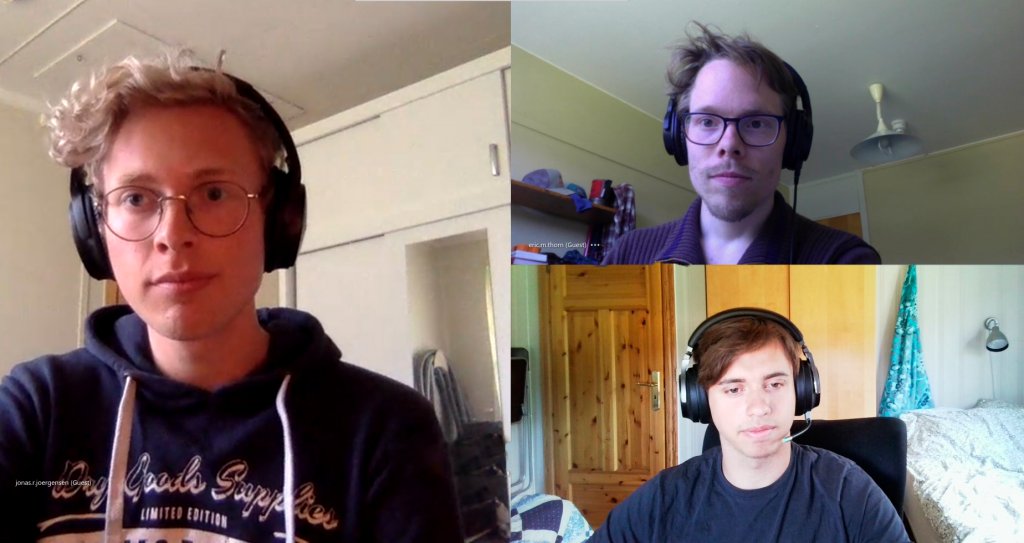 This is just episode 1 from our virtual internship story. Check back after the summer to see episode 2 - where we ask them what the internship was actually like and how it all went.
You've probably picked up on this already, but the challenges we brought for the interns to solve are quite varied. And some intern teams even have eager customers awaiting for the products to be finished and released.
One of them is the WebViz Dash-component aiming to help when designing web plugins that model subsurface data.
"We've been told there's already people waiting for the component we're building. It's super motivating to know that we're working on something that's going to bring actual value."
Erling Olweus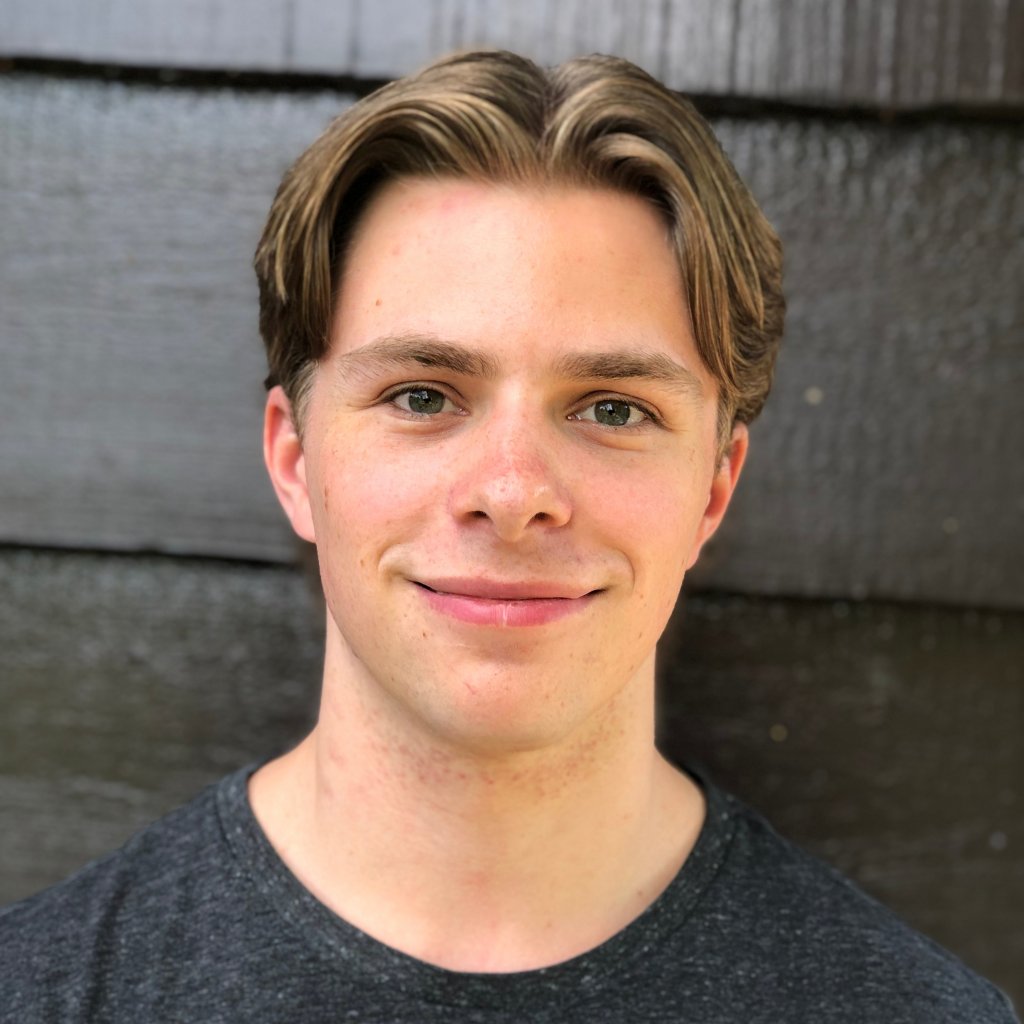 "Our mentors gave us pointers on what ways to do it, but they also said that if we discover another way we're encouraged to suggest it," Erling adds.
Erling is one of three people working on that specific component, but the entire WebViz project has 11 interns in total. He's just finished his third year of his MSc in computer science and was already used to working remotely with fellow coders.
"I think being in IT we have the least to lose from a virtual internship, since most of the work happens digitally anyway. I feel motivated to get to work, and expect to learn a lot this summer given the challenges our projects are giving us," Erling says.
Creating an interactive program
When people started working from home in March we realized we had to figure out what to do with our interns. 
"We started talking about if we should cancel this year's internship, like many other companies have, or find a way to work around the situation. But we quickly decided to work around the problem and find a solution," Tina Birgitte Hognestad says.
Tina is the project leader for this year's internship programme, and tells us that while everything is online this summer there's also a variety of learning and social web-based sessions available. At the end of the internship, every team will be presenting their report or finished product.
"I think we've been able to put together a programme that's interactive, even though everything's remote. We're really proud to be able to offer internships to as many students as we do each year, and really glad we decided to give it a virtual go this year."
Tina Birgitte Hognestad.
Curious as to how the internship plays out in the end? Will the interns' expectations be met? Don't worry - we're wondering about the same thing! Which is why we'll be checking in with our interns again after summer. See you then!
Hear what other Equinor virtual interns are expecting from this summer: