Software Development Stories from Equinor
Here, you can meet our dedicated software developers and see the work they're creating - all in one place. The best stories are told by the ones who lived them. 
 
Software is going to play an important role in bringing us into the future and Loop is where you'll see how. Want to know more? Then read on.
Want to stay updated on Loop?
Subscribe and great stories will come flying into your inbox as soon as they`re published.

Meet Some of Our Summer Interns: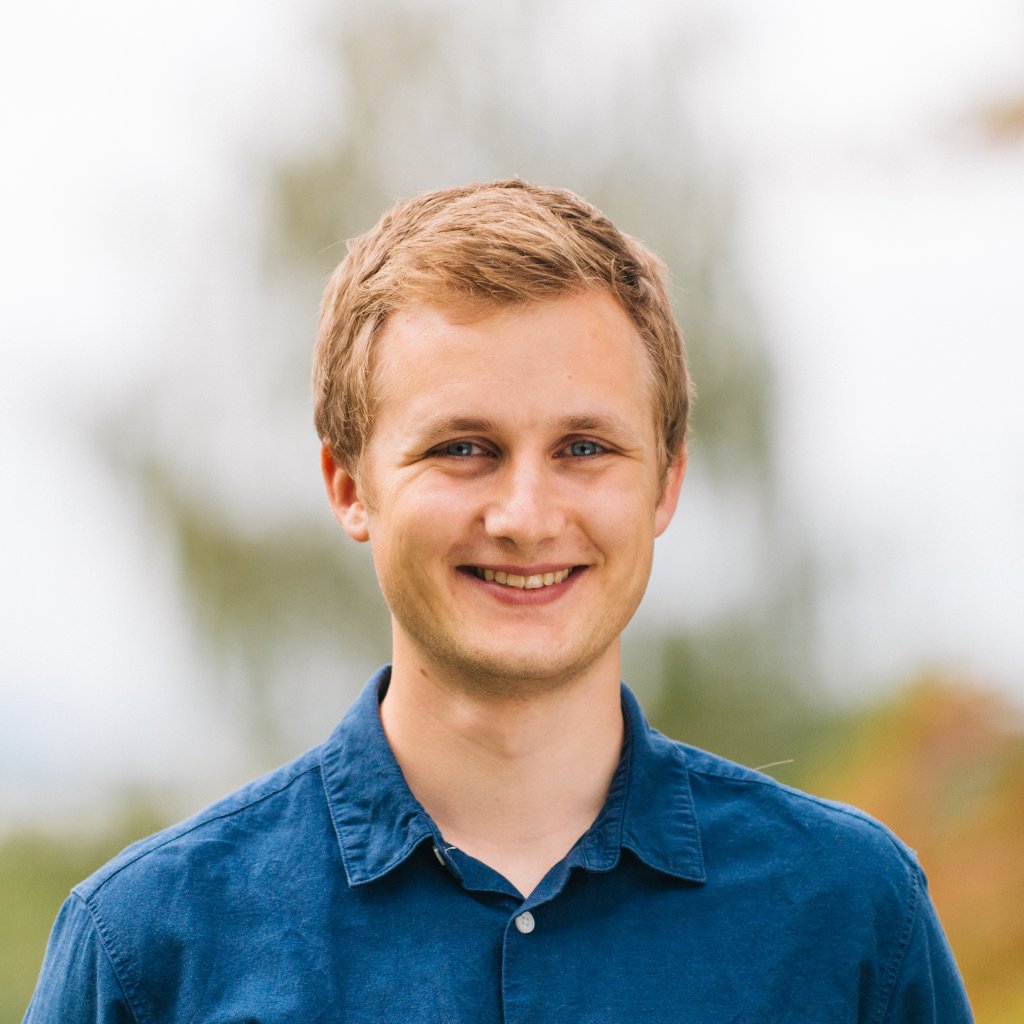 "This is my second summer as an intern and I've seen that Equinor is heading towards a future of renewable energy. It's going to take some time but they're on their way, which is inspiring to see."
Thomas Sundvoll
"Before starting, I thought IT was mostly tech support. But during my time in Software Innovation, I was pleasantly surprised to see how many innovative projects there were!"
Frida Marie Pedersen
"The team I worked in had alot of HoloLens kits laying around, just waiting to be used. It really goes to show that IT is a priority in Equinor and that they're a frontrunner in technology."
Håkon Skirstad Grini